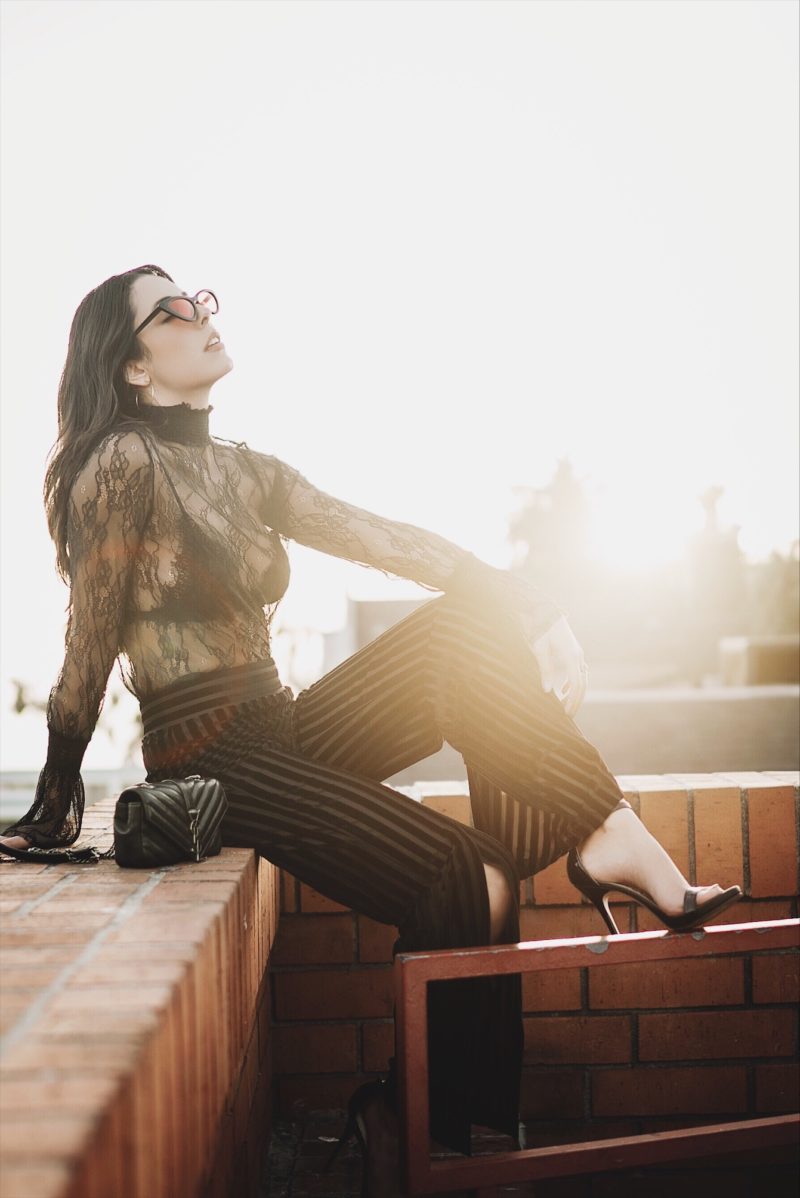 When it comes to editing photos, I wish there was a quick and simple way to do it. But let's be real, that photo you see on Instagram could have taken me (and a lot of others) an hour to edit! I know my fellow bloggers will understand the struggle but as bloggers this is what we are passionate about – our aesthetic  is one the most important things we focus on. So of course it's going to take time! I get a lot of messages about how I edit my photos, recommendations on apps, etc. so I knew I had to write a little blog post on it. So here is a quick run down of my favorite apps!
My Favorite Photo Editing Apps For The Gram: 
VSCO – My go to app for an Instagram filter. I'm one of those girls who will refuse to use the filters Instagram offers. I'm over them and I have been for years now! VSCO has my favorite selection of filters. They have SO many options, it's hard to not find one you love. The app offers a selection of free filters, however, you have to pay a small price for the good ones. I purchased a big package for around $20 and it had a lot of amazing filters that I love and use to this day. My favorites are the J series and A Series. I go back and fourth between the two. I also mess around with the editing tools, such as sharpness and grain.
Facetune – After blogging for a couple years,  I've noticed sometimes this app comes with a negative connotation, but to be honest, I love it. I'm not going to lie and I'm not ashamed to say I use the smooth feature to get rid of that blemish I just got or to smooth out wrinkles in my dress or to get rid of the veins in my hands and legs. I don't agree with abusing/overusing this app, and making your butt curvier, or reshaping your body, but I do love this app because it helps me make minor edits to things I'm not loving about the photo and I think that is totally fine! I also love the "patch" feature to get rid of any unwanted items, the whitening feature to give my whites that extra pop, and the details tool to sharpen and focus on specific things in the photo.
Retouch – I mainly use this app to get rid of any unwanted objects in my photo. It is so easy to use and it's a life saver!
Snapseed – I use this app to edit exposure in my photos. If my photo is too bright, I'll use this to underexpose it and vice versa. I prefer using snapseed over other apps because I feel like it does a better job and I can select certain areas of the photo to edit, rather than the entire photo.
Kira Kira – If you've been wondering how to add all those pretty sparkles to your IG photos and videos, this is the app! They have quite a few different options as to what kind of "sparkle" you want.. but it's very easy to use. I love it!
Photoshop – I don't use photoshop too often but sometimes I'll use to to make specific edits on a photo that I can't seem to use in any other app.
Photoshop Mix – This is my go too app to make collages for my blog posts and Instagram. It took me a little bit to get the hang of it but once I did, it became so easy to use. I totally recommend this over any other collage apps.
Afterlight – I think I downloaded this app even before I was a blogger and just posting random stuff on IG. I used to love the light leaks and then got over them.. and now I'm loving them again. I also love the dusty feature to give certain photos that "vintage" vibe.
Trim & Cut – I use this app for my IG videos… mainly for my stories. If my video is too long, I will use this app to cut it into two separate videos so I can share it on my stories. I will also use it to cut out any part of my videos that I don't like or want in the post.
Rotate & Flip – Another video editing app, pretty self explanatory haha but I use this to rotate my videos that end of being filmed the wrong way. Super easy to use!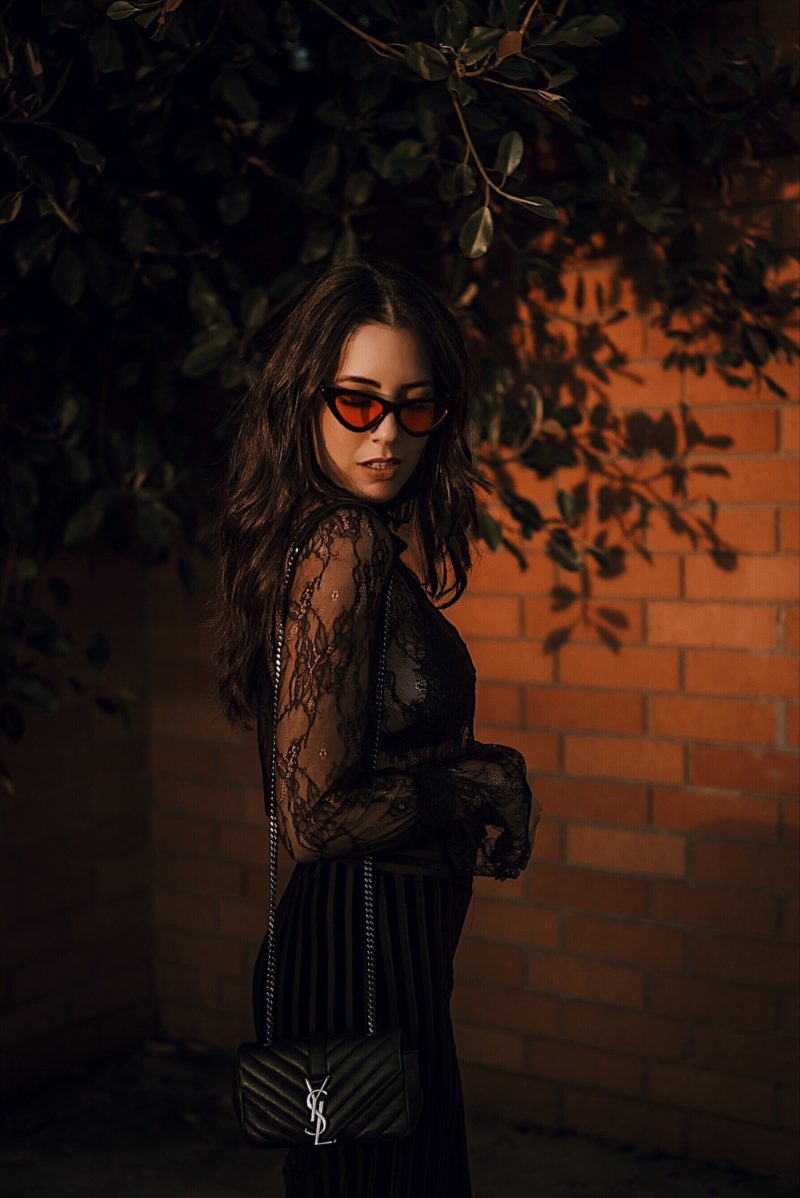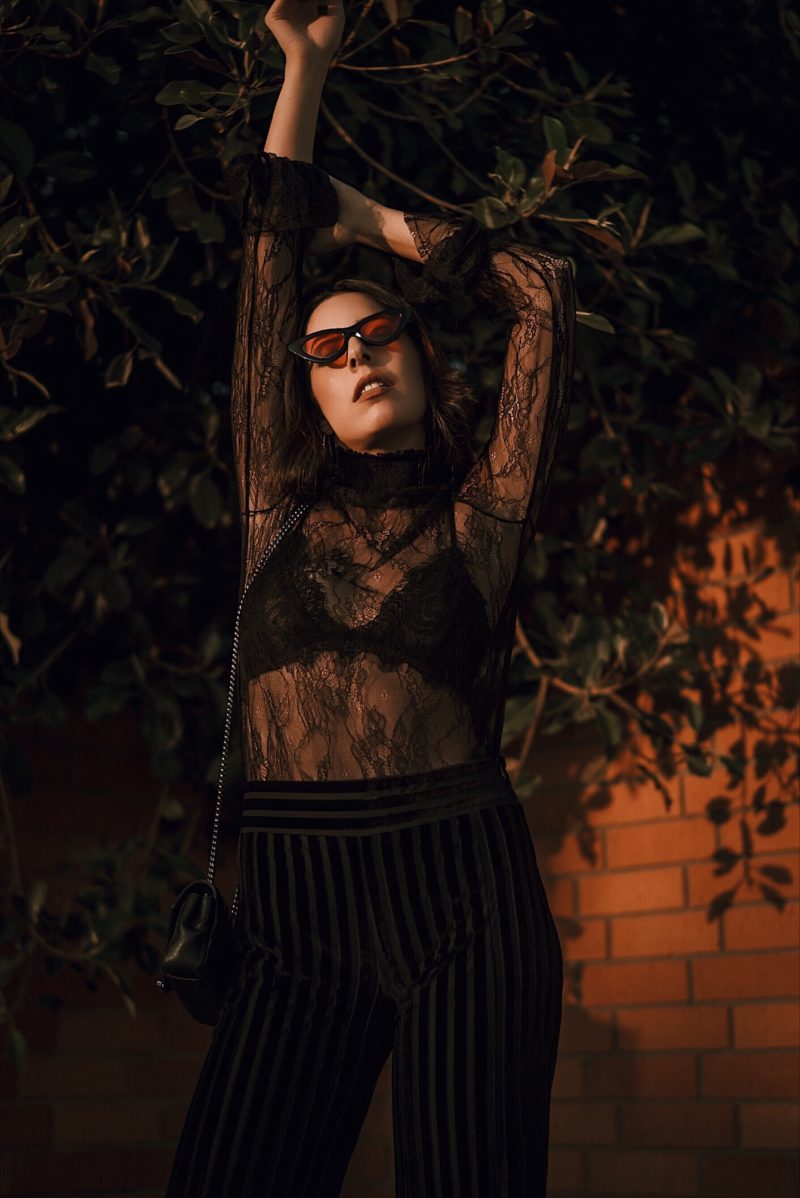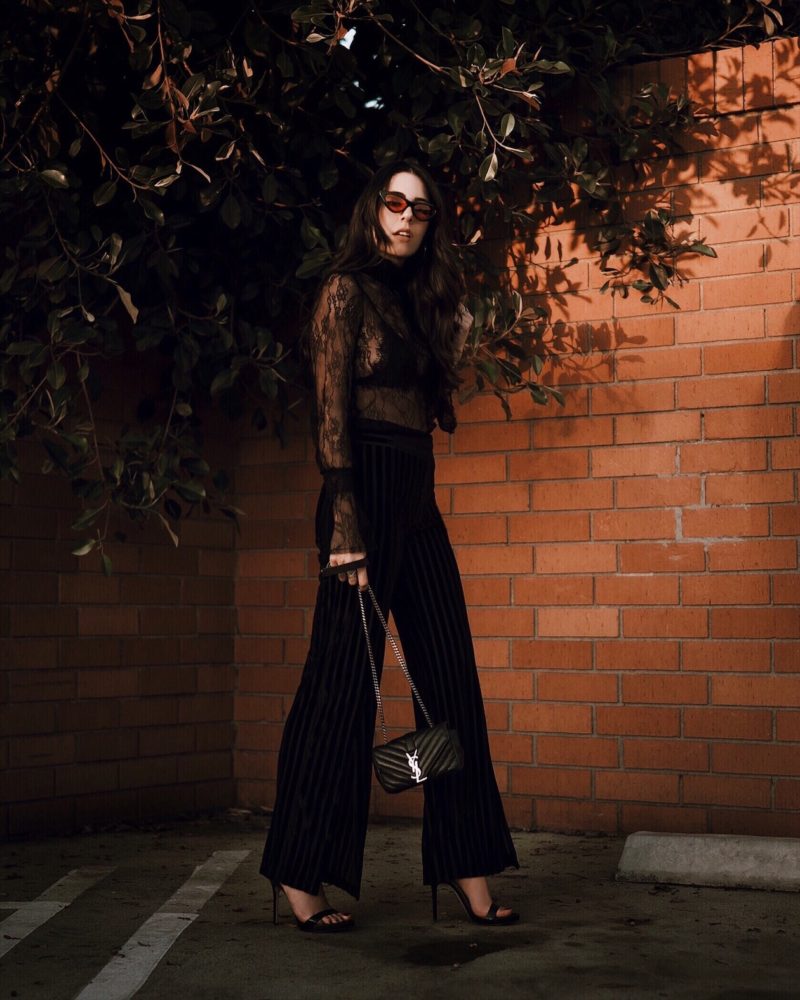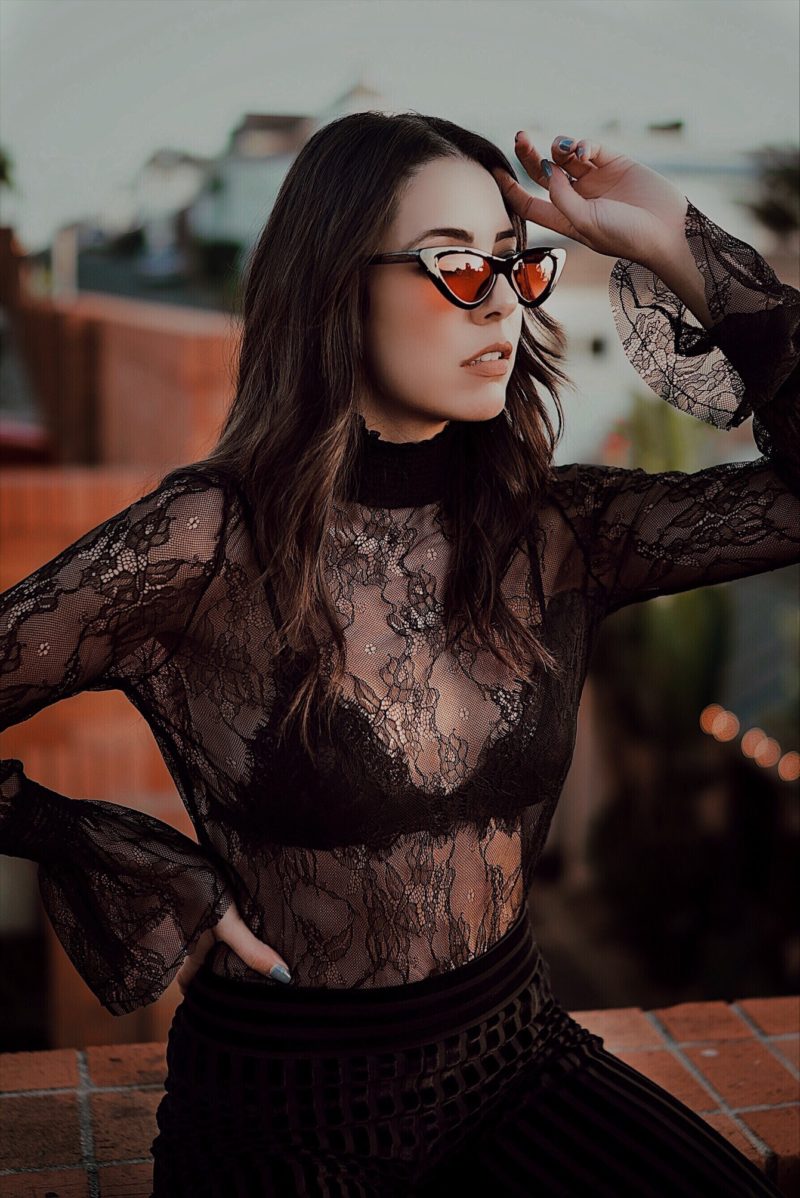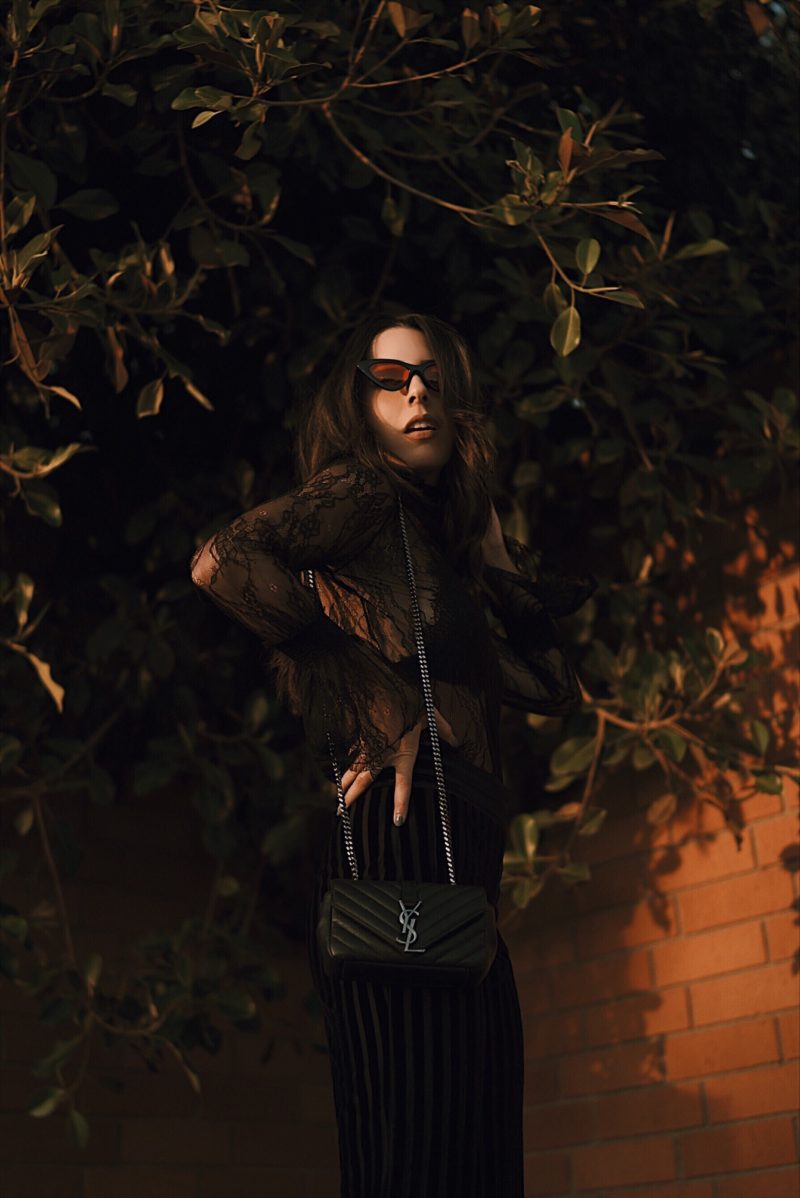 Top: H&M // Pants: Zara // Heels: Sam Edelman // Bag: Saint Laurent // Sunnies: ZeroUV // Shot by Kendall Halliburton
So there you have it, 10 of my favorite photo editing apps. If you guys have any other IG questions, feel free to message me or share in the comments below and I'll be sure to answer them! Thanks for stopping by, xo S
SaveSave
SaveSave
SaveSave
SaveSave