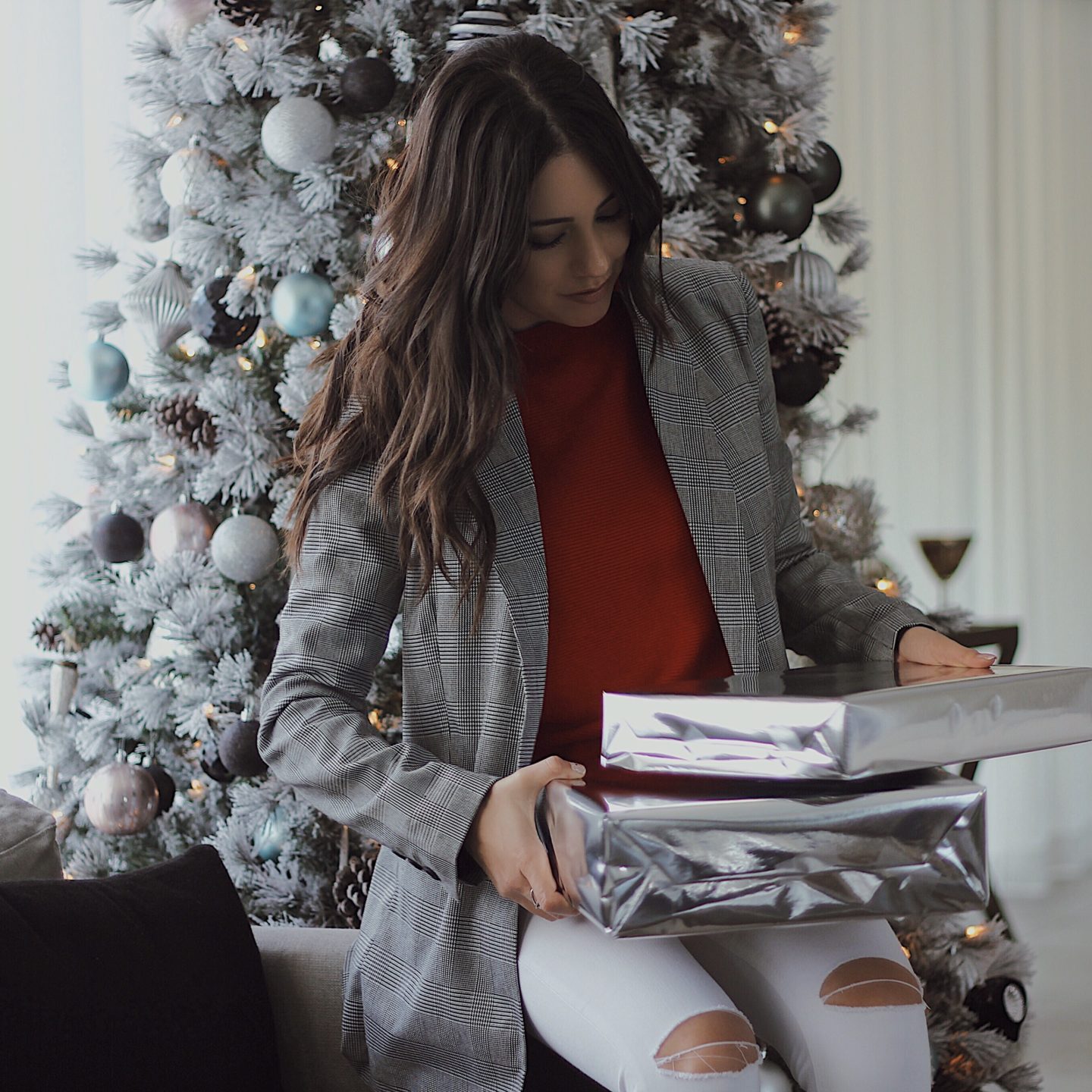 Christmas is less than one week away… Ummm where did the time go!? Seriously I can't believe Christmas is just a few days away. Cue all my anxiety because I'm still not completely done with my holiday shopping! I know…. worst blogger ever haha. I know I can't be the only one who hasn't completed their holiday shopping so I wanted to share with you guys 7 holiday gifts for all you last minute shoppers!
1) Ravella Silk Top:
I recently learned about Ravella, and immediately fell in love with their silk tops. You get designer quality without the designer price, which is something I really admire about the brand. You can't go wrong with a silk top. No matter her style, a silk blouse is timeless and can be worn to the office or on a first date. The options are endless! Make sure to check out their site because today's the last day to get this top for the special price of $185!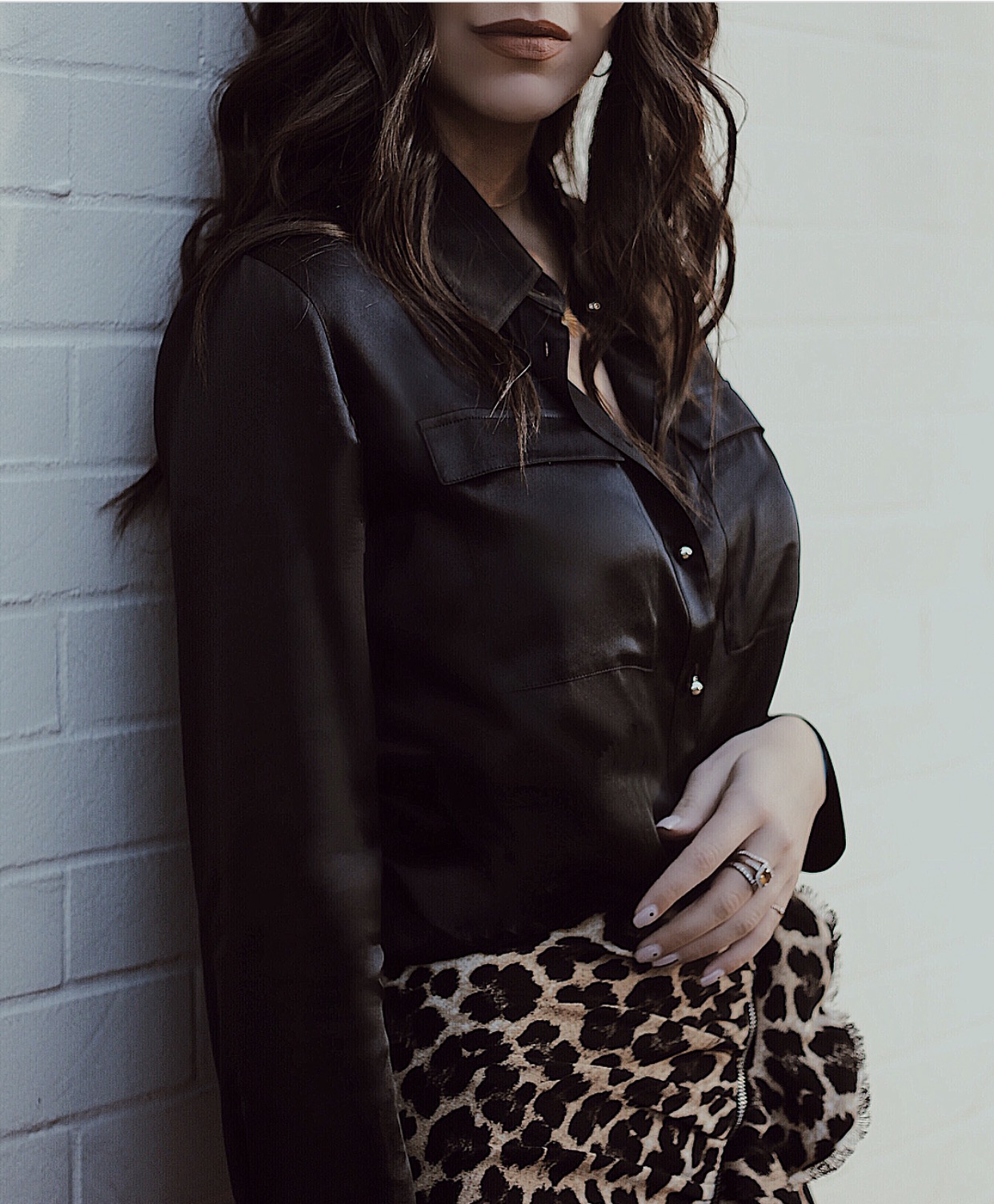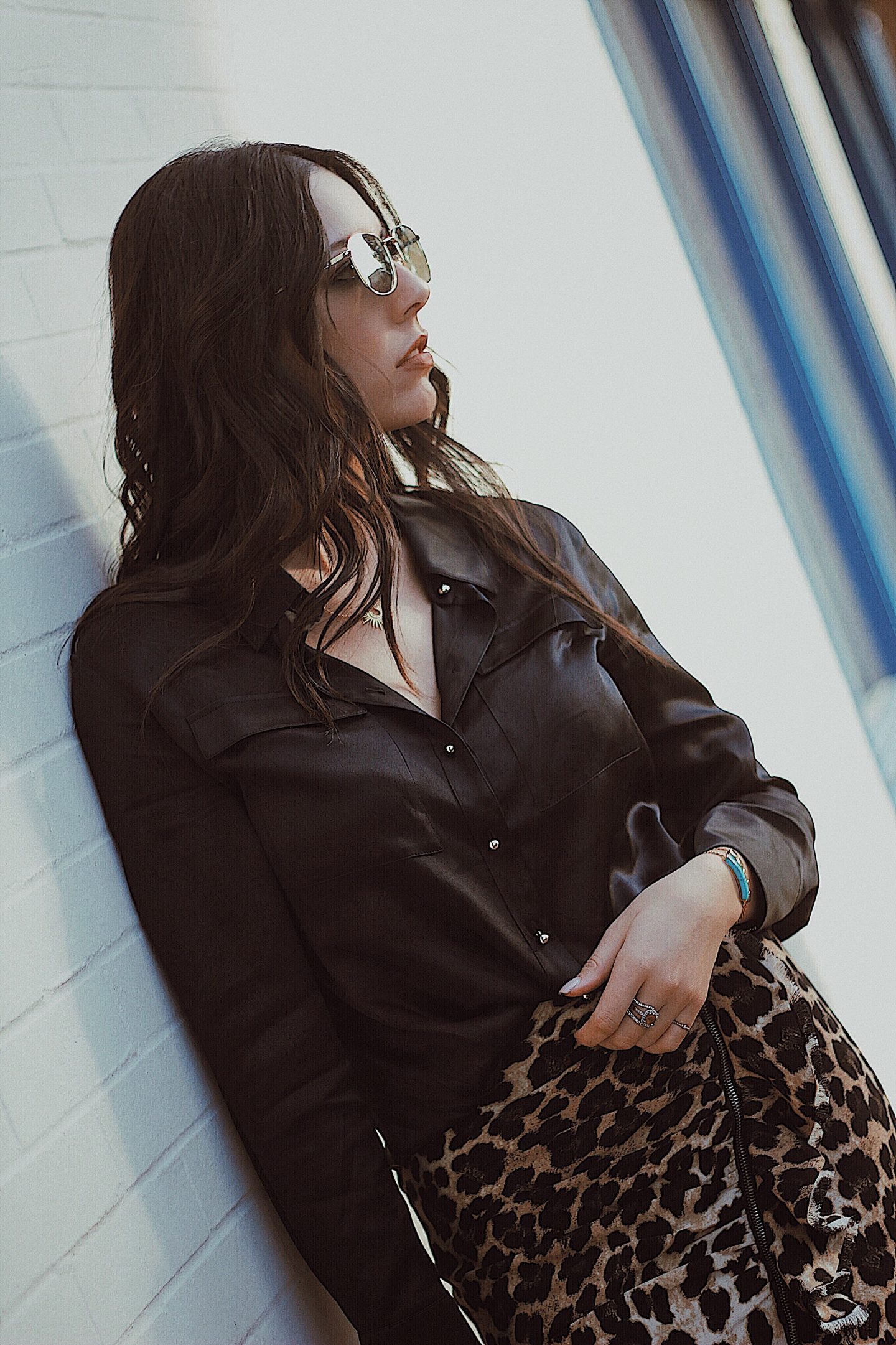 shop: https://shopravella.com
shop my top: bellagio silk blouse in black
2) Monica Vinader Jewelry:
One of my favorite gift ideas is anything personalized. It makes for a super thoughtful and unique gift. Monica Vinader not only has the most gorgeous jewelry, but you can customize and personalize anything free of charge. My favorite definitely has to be the Linear Collection!
3) NuFACE:
These days everyone is trying to do whatever they can to reverse aging, and maintain healthy skin. I had heard so many great things about NuFACE but never tried it. I recently was able to get one for myself and I am in love with it! It helps with so many things from smoothing lines, sagging skin, to under eye bags – it is a noninvasive way to contour your skin. It's a great gift for the girl who's into all things beauty and skincare!
4) Glamglow:
You guys know my love for Glamglow. It is seriously one of my favorite brands when it comes to face masks. They have a wide variety of masks for all different skin types and I use every single one. Whenever a reader asks me what my favorite face mask is, I always direct them to Glamglow. They make for sure a great gift and that is why I do giveaways with Glamglow products all the time 🙂 (hint hint – there's one going on now on my Instagram). Make sure to stock up because there are a lot of great gift package options this time of year!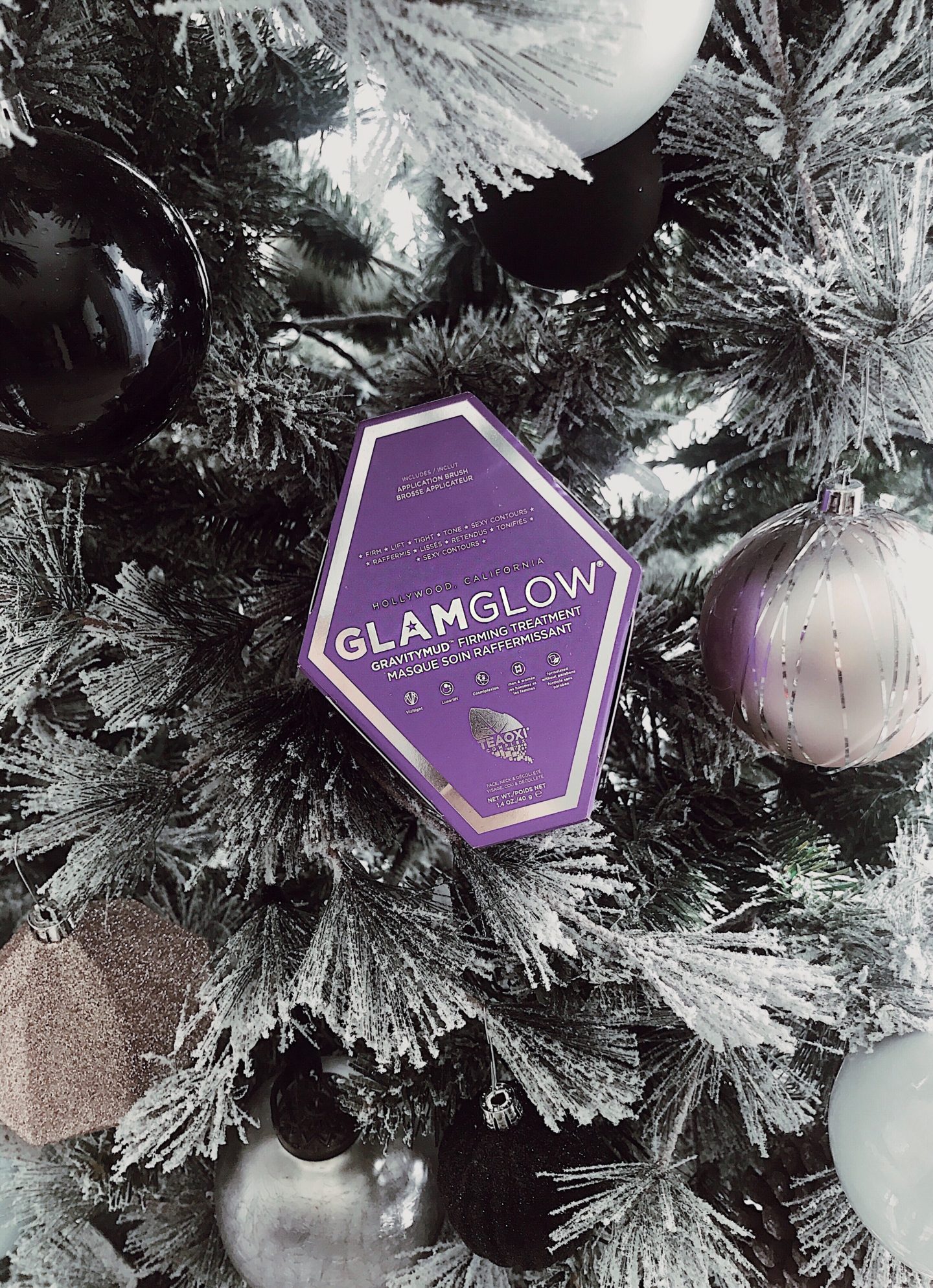 5) Plaid/Pinstripe Jacket:
One of the biggest trends of 2017 definitely has to be the plaid/pinstripe jacket. Whether you're wearing it casual with jean or dressed up with a LBD, it is one piece that is timeless. You can wear it so many ways and you can't go wrong with it. This is perfect for the girl who is always on top of the latest trends. Shop some of my favorites below and also check out Zara for some great options as well.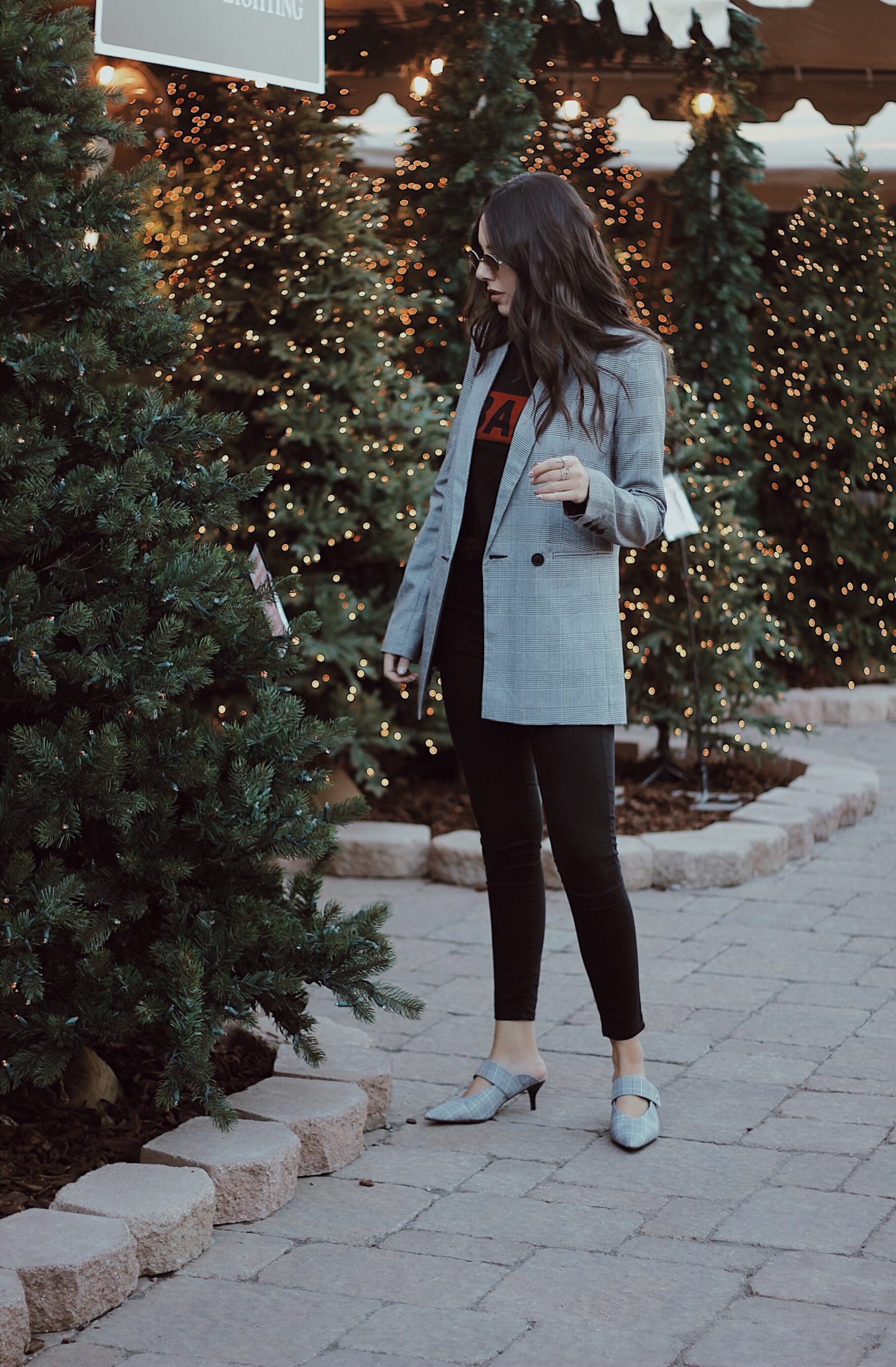 6) Customized Henri Bendel Gift:
I've been a Bendel girl for a while now so it's no surprise I love to gift it as well. Whether its a bag, jewelry, travel accessories, or candles, the options are endless. As I had mentioned above, I love anything personalized and Henri Bendel also does free customization on many of their products. I think this is especially great for travel accessories such the passport holder or the luggage, but you can also customize bags!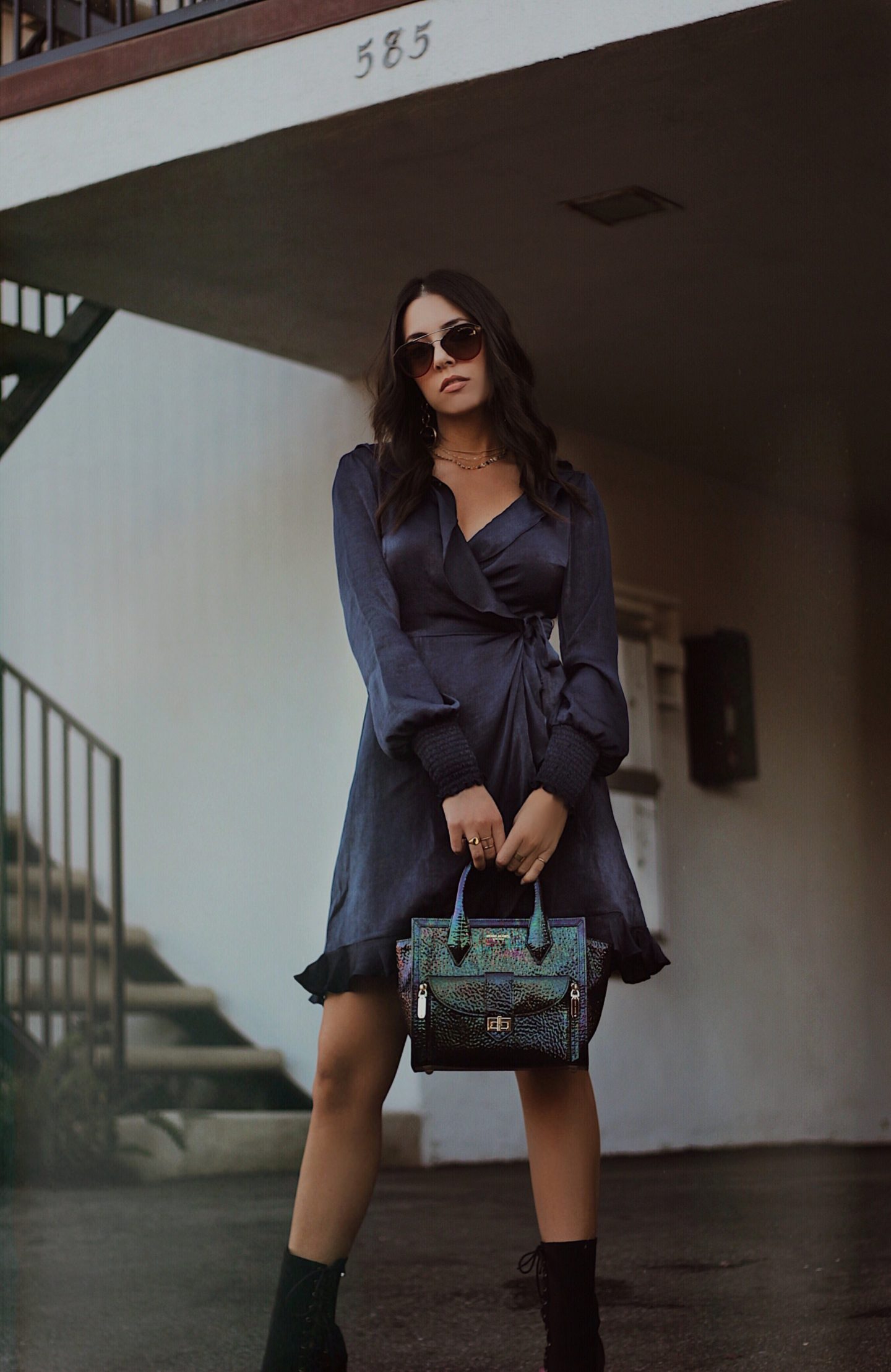 7) Bauble Bar Jewelry:
If you're looking to gift trendy yet chic jewelry, without breaking the bank, Bauble Bar is the right choice for you. They offer such a large selection of jewelry, in all sorts of fun colors and shapes. Their earrings are definitely my favorite! This makes for a great option for everything from a holiday gift exchange to a stocking stuffer. The tassel earrings are also a huge favorite!
What are some of your favorite holiday gift ideas? Wishing you all a Happy Holidays and as always, thanks for reading! Xo, Sami.
SaveSave
SaveSave
SaveSave
SaveSave
SaveSave
SaveSave
SaveSave