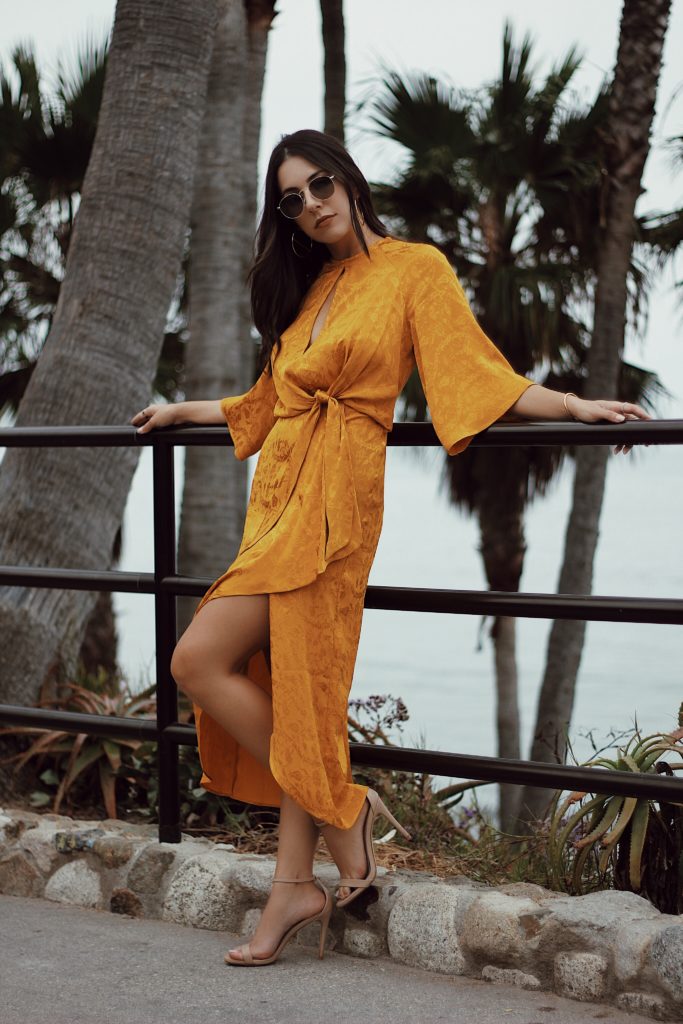 Mondays… probably the most dreaded day of the week. And yes I must admit I am not a fan of  Monday's (typically). It's no surprise that Monday's are rough, especially after a weekend of R&R, but as I am getting older I am starting to realize the importance of a GOOD Monday. You could definitely say that Monday's are the most important day of the week because it pretty much sets the tone for your entire week.
Whether its a new habit, project, or goal, most of us like to begin it on a Monday. If it doesn't get done on a Monday, it can easily get skipped on Tuesday, and before you know it it's Friday and you're promising yourself you'll do it NEXT Monday. I'm totally guilty of this. If I get lazy and skip the gym on Monday, then it's easy for me to skip it Tuesday, and before I know it, it's Friday and I didn't workout once. UGH. Regardless of what you want to do, Monday is the starting line for the week and it's important to have a kickass Monday. The key to a successful week is a successful Monday.
Here are some tips on how to have a kickass Monday:
Try to sleep earlier on Sunday so you don't hit snooze Monday morning. There's nothing more stressful than running late on a Monday morning. Give yourself enough time to get to work, your appointments, or whatever you have going on that day on time. It's important to start you week stress free and cursing in traffic definitely won't help lol!
Make healthy food choices because it sets the tone to eat healthier throughout the week. For me, I try to to always start my Monday's with a healthy diet and like to leave my "cheat" days to the weekend.
Plan your entire week out. I love to use my planner so I am organized and on top of everything for the week. Set your appointments, plan your meetings, and just schedule your week out so you know what needs to be done.
Get your workout in!! I can't tell you how many times I skipped my Monday workout, and it pretty much set the tone for my entire week. Skipping Monday made it easier to skip Tuesday which made it easier to skip the week. Not good. Whether it's going on a run, walking your dog, hitting the gym, or playing your favorite sport, try to get a workout in on Monday. It's a great feeling once your done!
Make your Monday's as productive as possible. Get to work! No matter what your career is, work hard on Monday's and it will set the tone for your entire work week. Catch up on all your emails, schedule your meetings, and make a check list of what you need to get done over the week.
I'm learning to adjust my attitude about Monday's because it really sets the tone for my week and I totally notice it. Monday's give your a fresh start and starting (and ending) my Monday's on a positive note have led me to have a week full of balance, good routines/habits, and being super productive. Cheers to Mondays! Xo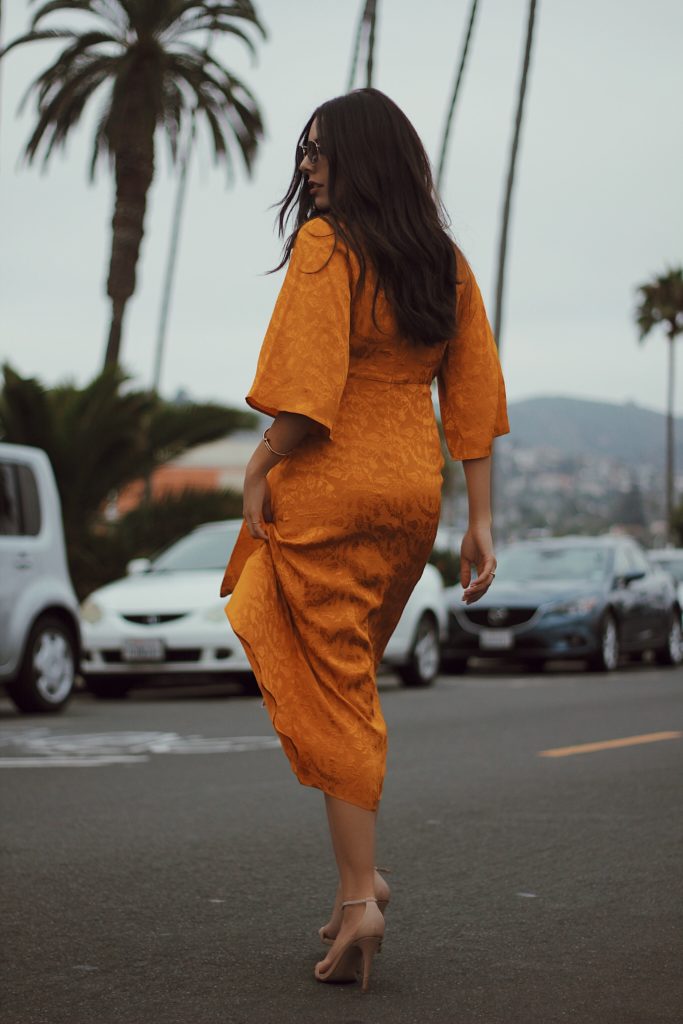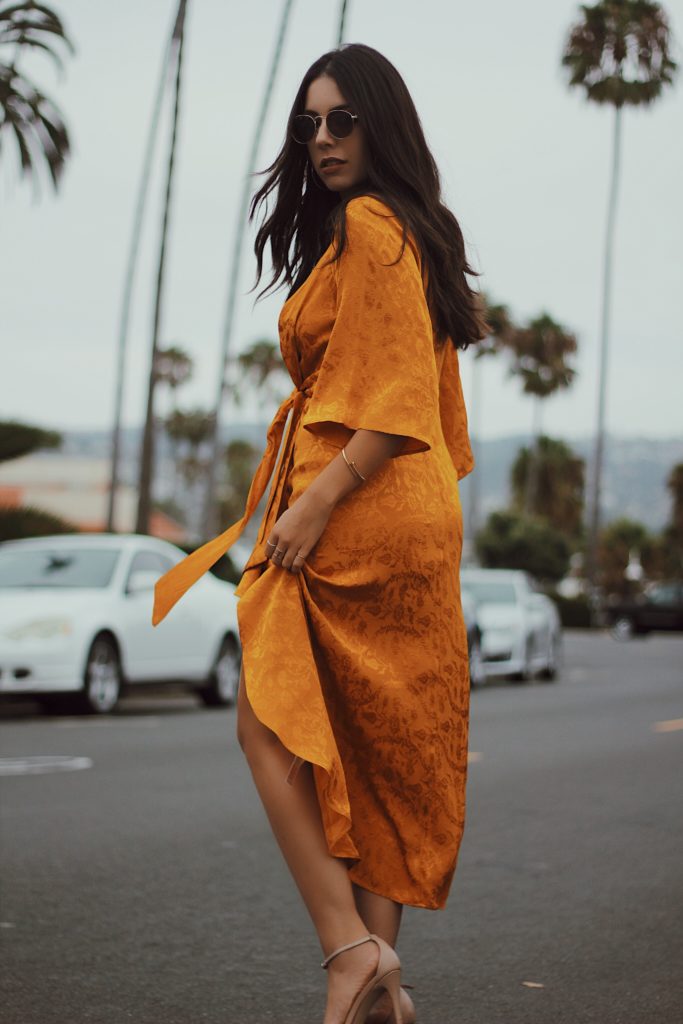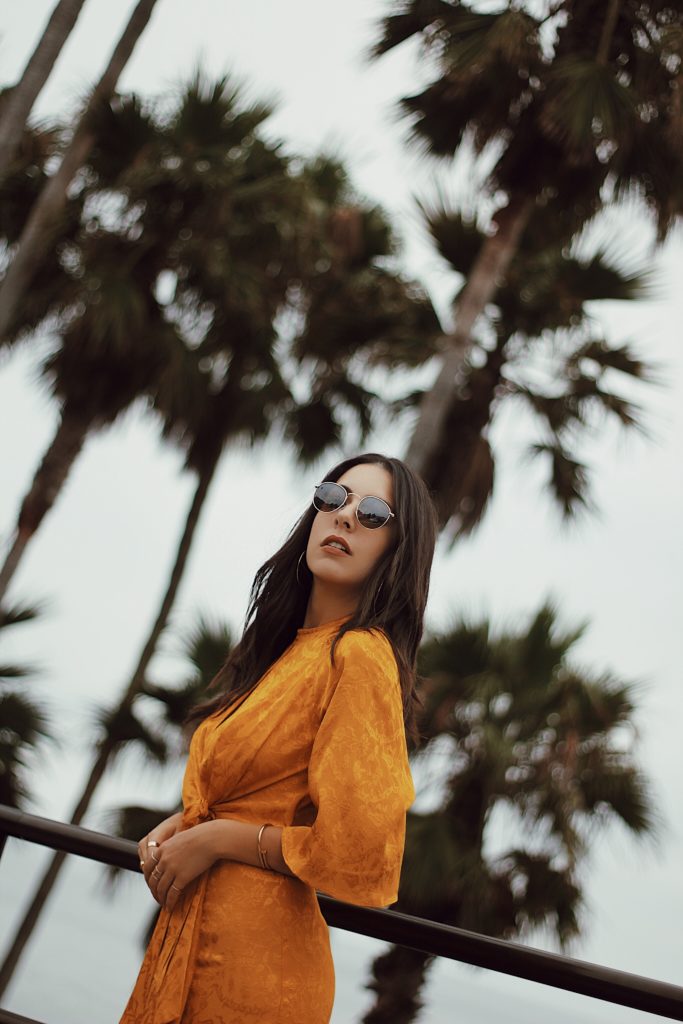 Dress: Topshop | Heels: Steve Madden
Shop the look: 
SaveSave
SaveSave