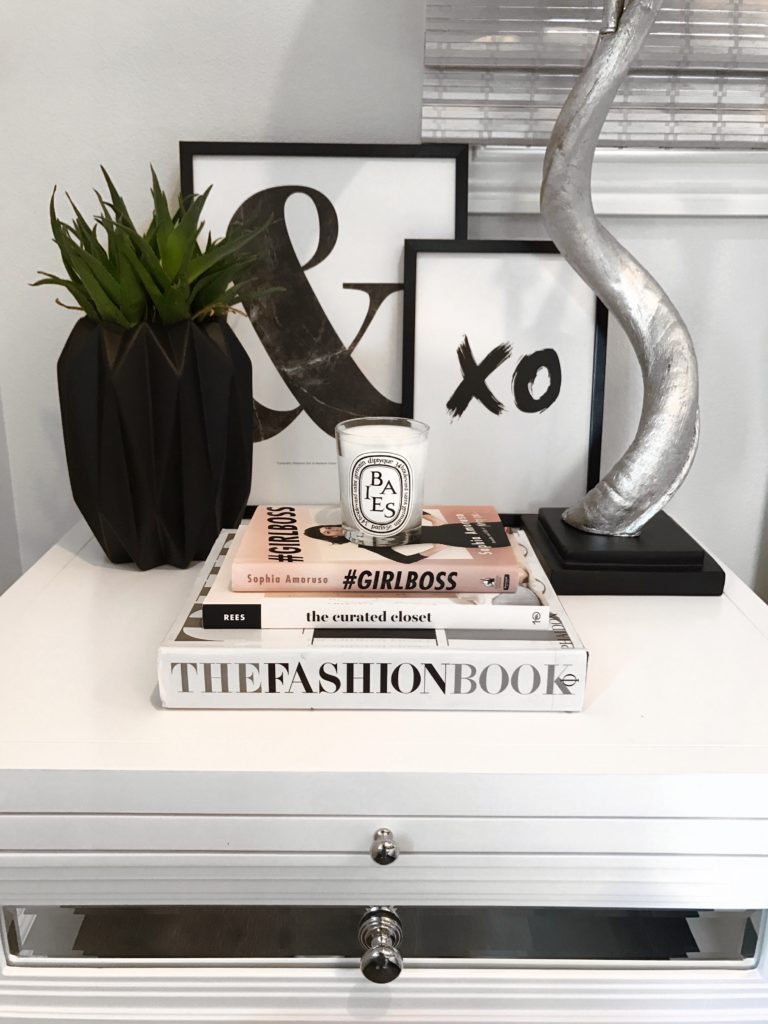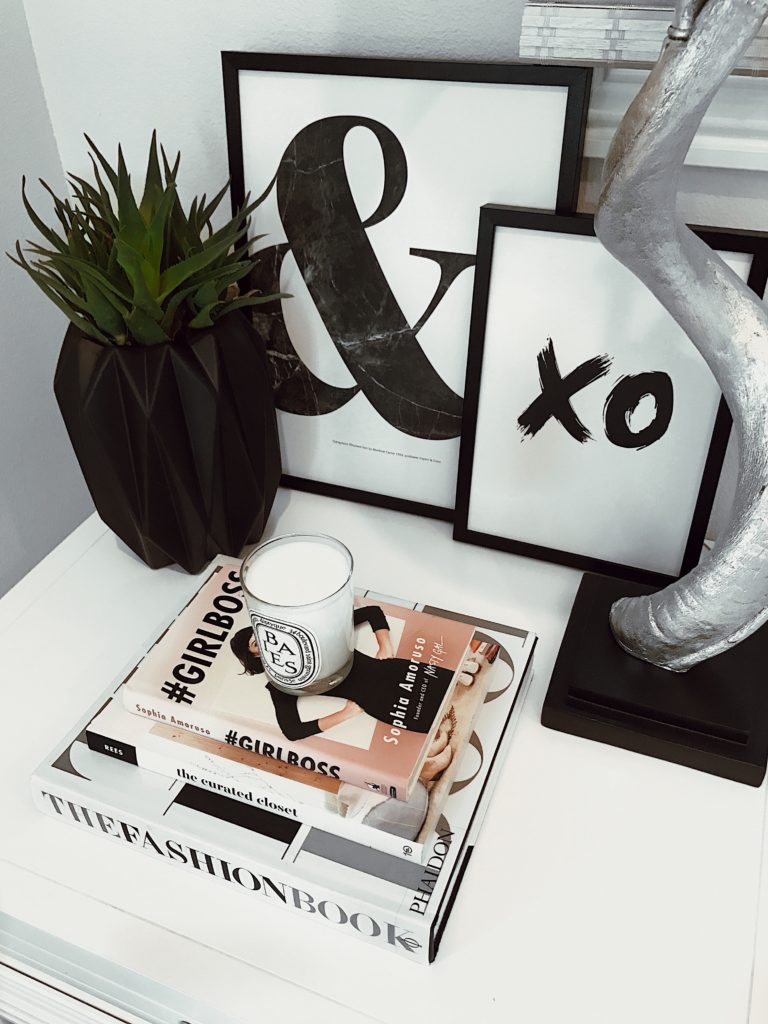 Whether it's a coffee table, nightstand, or dresser, one of my favorite ways to decorate a table is with books. I'd like to think of it as a piece of art and I have found myself quite addicted to finding the coolest books to display or rearranging my books until I get the perfect stack. The type of book I will display depends on the room. For my bedroom, I like to stick to fashion related books but in my living room I like to display interior design or home related books. There are SO many options out there but I wanted to focus this post on my favorite fashion related books. Not only are these books pretty to look at, but they're actually quite interesting and informative to read, especially if you're a fashion girl like myself. Here are some of my favorite coffee table books:
Tom Ford by Tom Ford
The Fashion Book by the editors of Phaeton Press
Yves Saint Laurent by Florence Chenoune and Farid Muller
The Big Book of Chic by Miles Redd
Chanel; Collections and Creations by Daniele Bott
Vogue: The Covers by Dodie Kazanjian
Alexander McQueen: Savage Beauty by Andrew Bolton
Valentino Couture by Pamela Golbin
Christian Louboutin by Christian Louboutin
The Curated Closet by Anuschka Rees
#GIRLBOSS by Sophia Amoruso
IT by Alexa Chung
Capture Your Style by Aimee Song
Photos from Pinterest
I've linked all of these books below! What are some of your favorite coffee table books?
Shop:
Xo, Sami
SaveSave
SaveSave
SaveSave
SaveSave
SaveSave