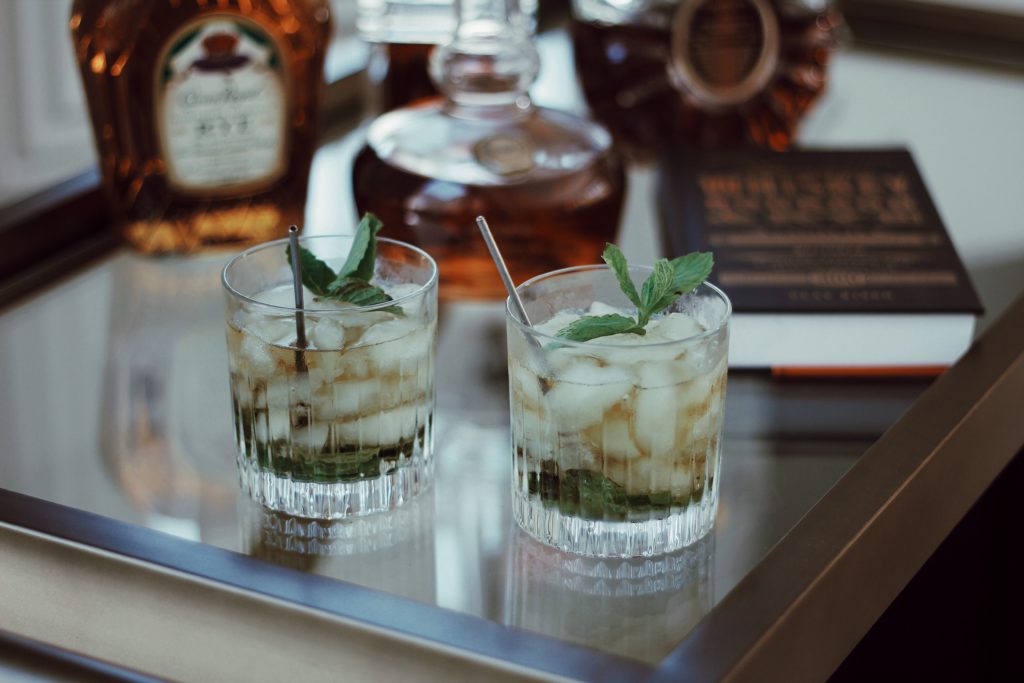 Happy Thursday friends! I'm back with another Sips With Sami recipe and this weeks drink is a total classic: Mint Julep! I personally love Juleps because they are so refreshing with all the mint and ice, perfect for a hot summer day! This recipe is VERY simple and only has 4 ingredients which are easy to grab, a total win win!
 Classic Mint Julep:
Total Time: ~5-10 minutes
Serves: 2
Ingredients: 
4 oz. bourbon
1 oz. simple syrup
10-14 mint leaves
Crushed Ice
Mint sprigs to garnish
Directions:
In a glass, combine simple syrup and mint leaves and muddle gently
Next, add bourbon to the mixture and stir
Top with crushed ice
Stir slowly, add more ice if needed
Garnish with mint leaves
Enjoy!
Side Note: to make simple syrup, mix 1/2 cup of sugar and 1/2 cup of water and microwave for one minute. Stir and let sugar dissolve. Cool in refrigerator before using.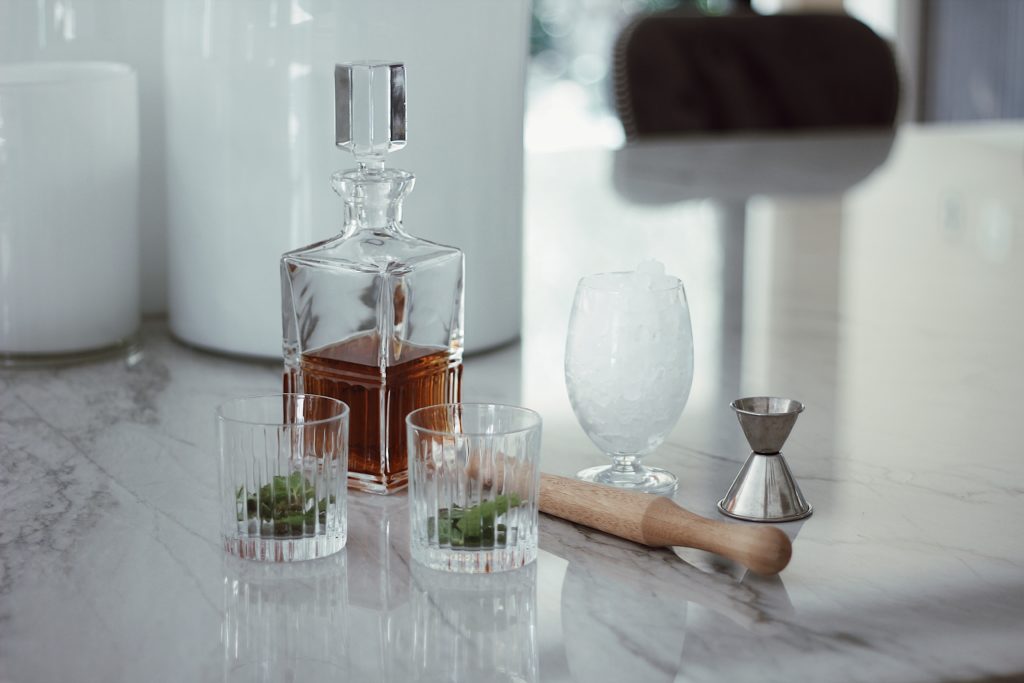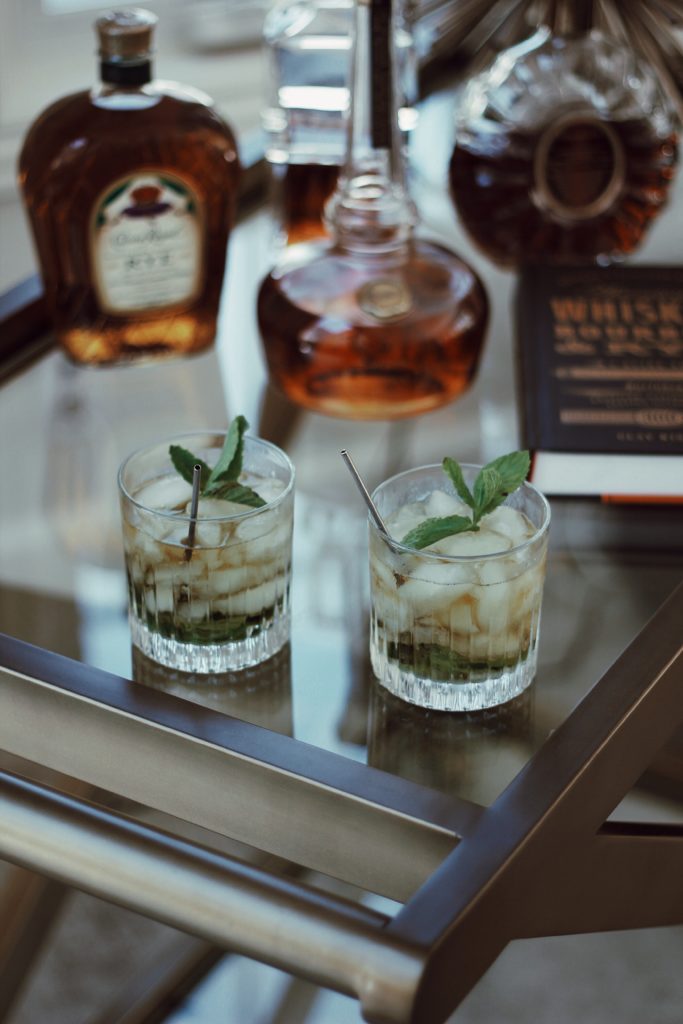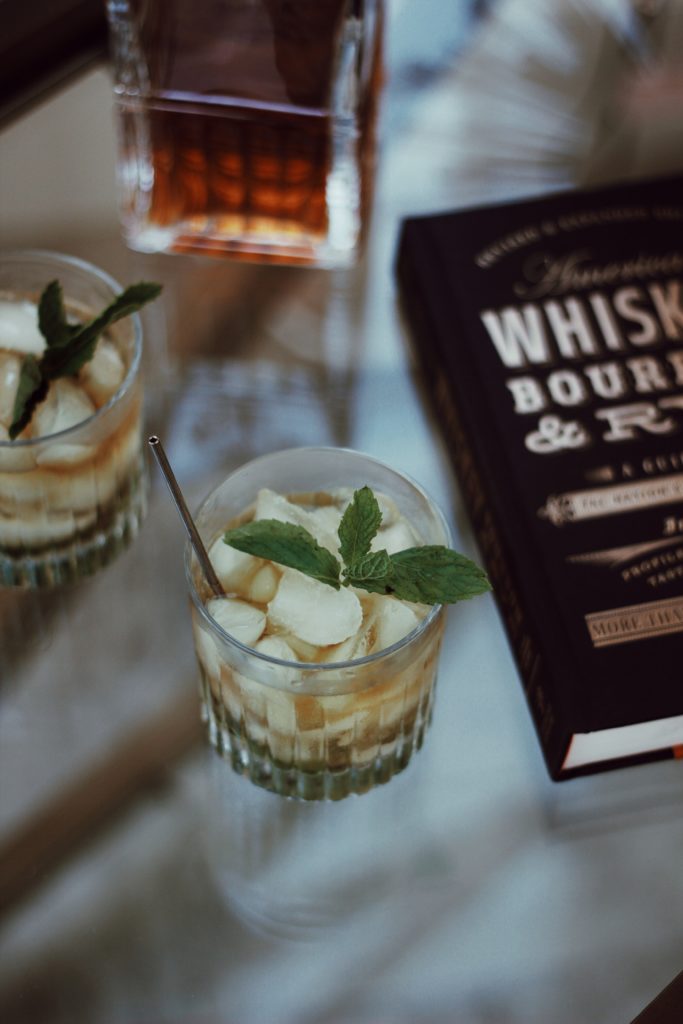 Thanks for reading as always! Xo, S
SaveSave
SaveSave
SaveSave