Dear coffee: What would I do without you?!
As an avid coffee drinker, there's nothing I love more than finding good (and cute) coffee shops around my community. When I was living in LA a few years back, I was surrounded by SO many coffee shops, all over town, and almost all of them had realllllly good coffee, but were still super trendy and cute. So when I moved back to Orange County, I was always on the hunt for cool coffee shops. Sure, I love my Starbucks every once in a while, but when I want to get some work done I not only want good coffee, but I also want the ambiance. So I wanted to share with you guys a list of my favorite coffee shops (in no particular order) in Orange County. These places not only have good drinks, but the ambiance is super cute so you can be sure to get a little photo op out of your time there.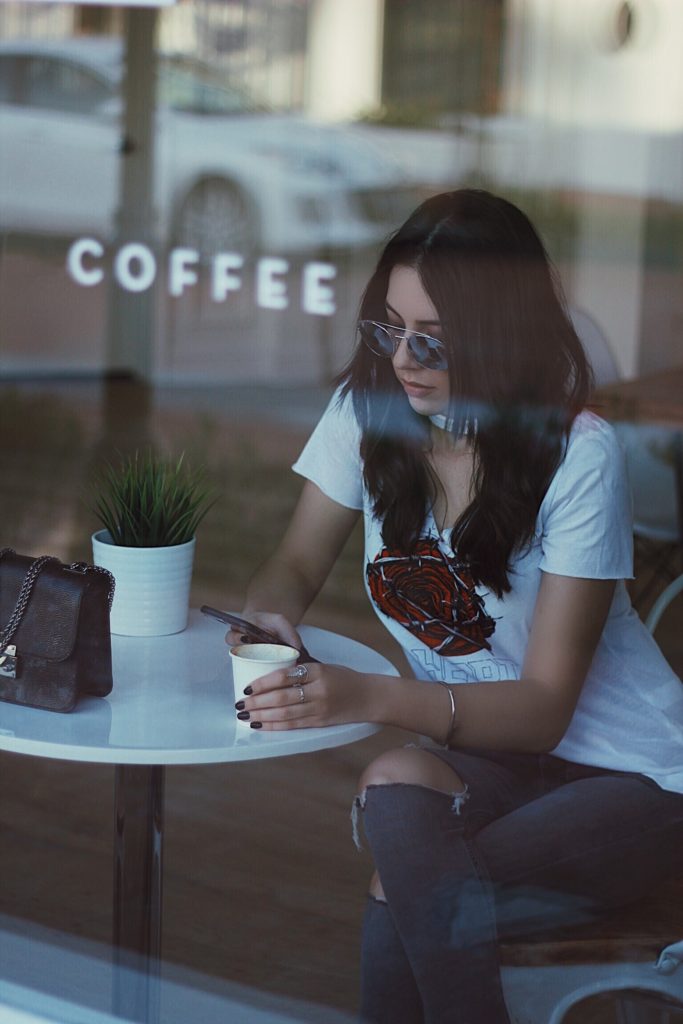 1 – Portola Coffee Lab
Locations: Costa Mesa, Tustin, Santa Ana, Old Towne Orange, Huntington Beach, & Mission Viejo
My favorite location is the Costa Mesa flagship; it's in a really cute area with some cool shops and good food around it. Lots of cute spots for an OOTD 😉 The Tustin one is really cool too! The Mocha and the Kyoto cold brew are a must!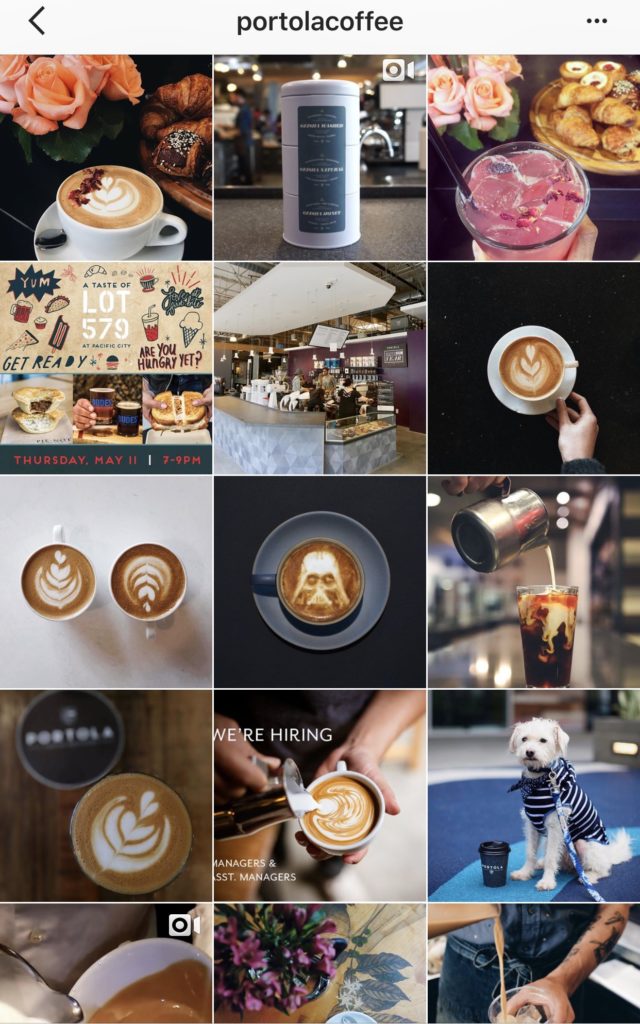 @portolacoffee
2 – Honor Coffee Roasters
Location: Lido Marina Village, Newport Beach
I newly discovered this spot while shooting in the area and love it! It is so clean, minimal, and airy, It is in a brand new area in Newport, surrounded by cool shops and right next to the water! They also have some yummy donuts!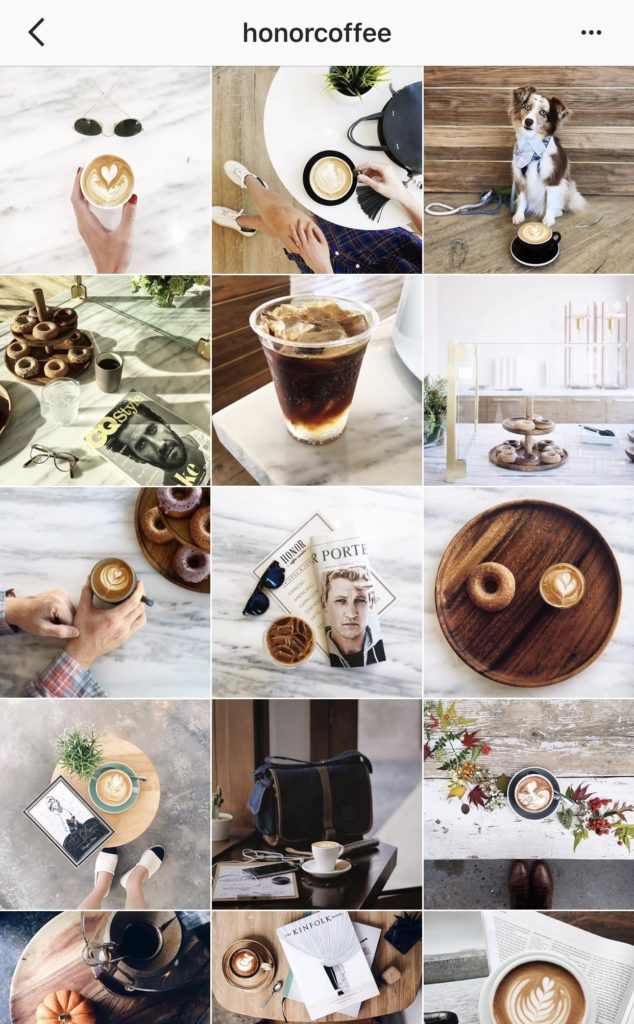 @honorcoffee
3 – Milk & Honey
Locations: The Camp in Costa Mesa & Huntington Beach
I love love love this spot! My favorite is the Costa Mesa location. It's in a super hip and trendy shopping center. All the parking spots have some small motivational phrase! They have the cutest patio as well full of plants! It's super earthy and they have some unique items on the menu. If you're not feeling coffee, they also have great acai bowls and tea.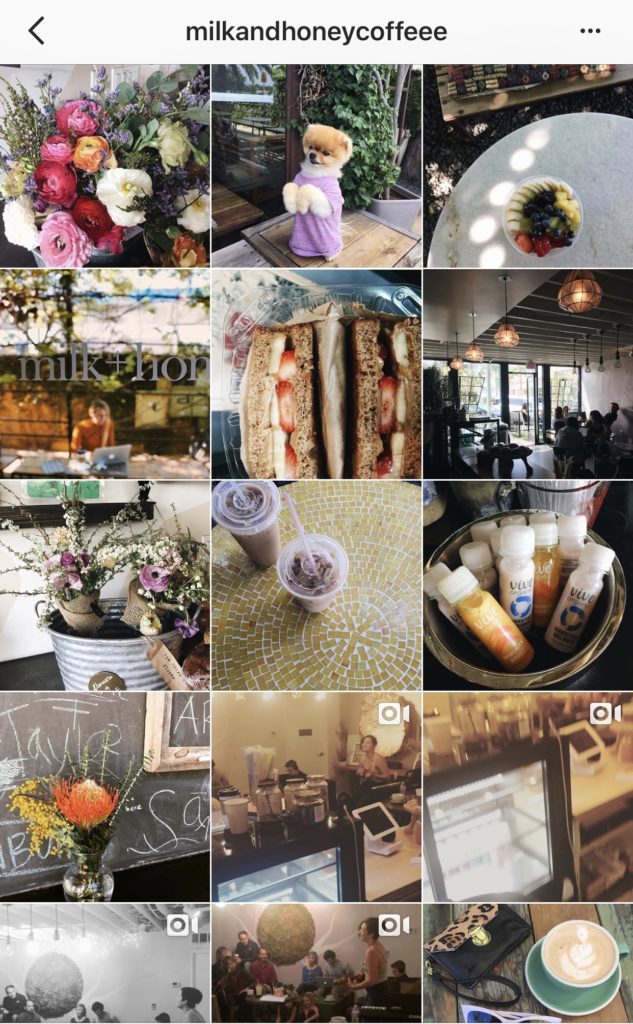 4 – Kit Coffee
Location: Newport Beach
Another cool spot in newport. KIT  stands for "keep in touch." Love it! They also have some amazing toasts, the avocado is my favorite!! The spot has a lot of  natural light, perfect for that Insta!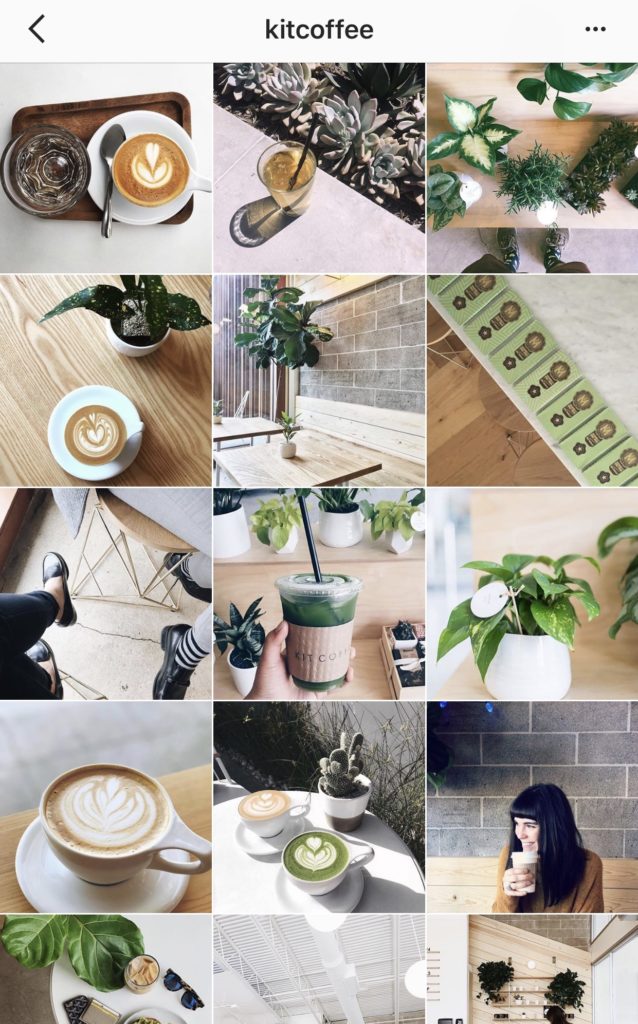 5 – Hopper and Burr
Location: Downtown Santa Ana
I love the minimalistic vibes here! The coffee is great but they also have a great selection of teas, pastries, and other non-coffee drinks.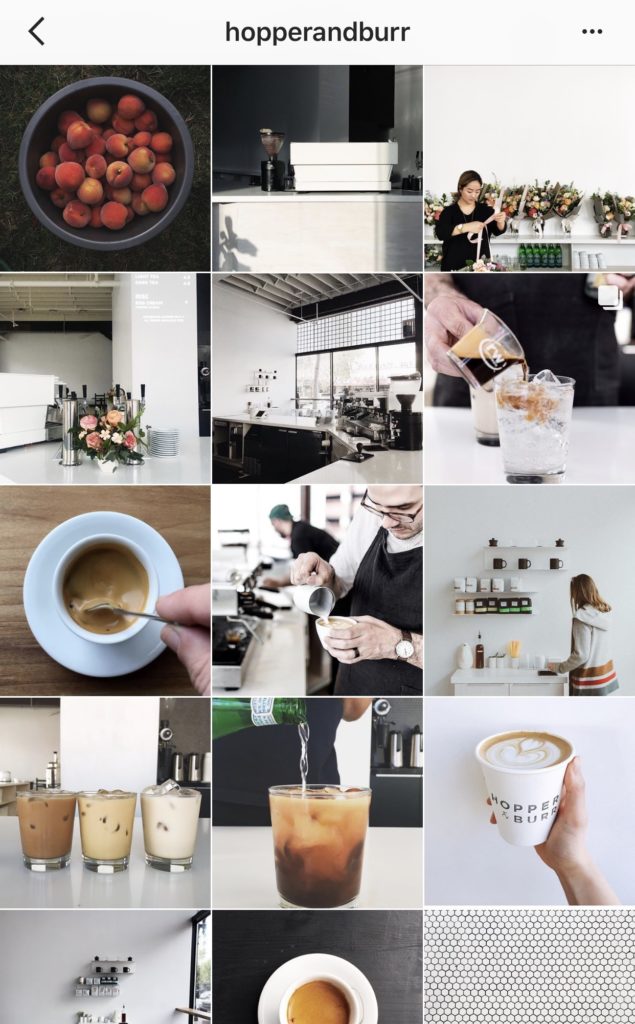 6 – Neat Coffee
Location: Costa Mesa
A super friendly coffee shop with cute cups and wall art!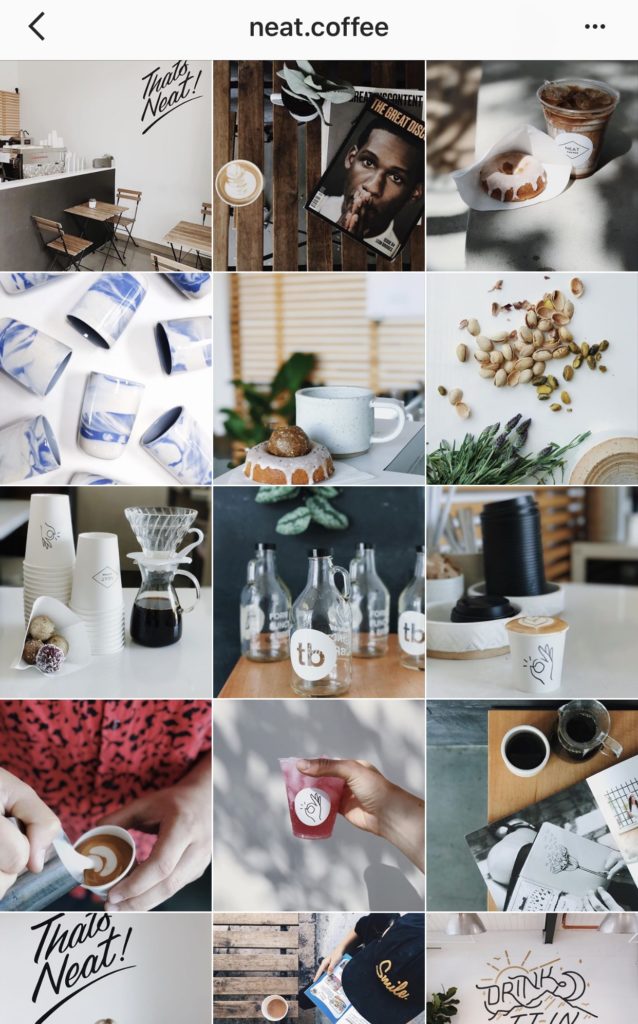 7 – Vacancy Coffee Bar
Location: Newport Beach
Another cute spot in Newport with good coffee and even better cronuts!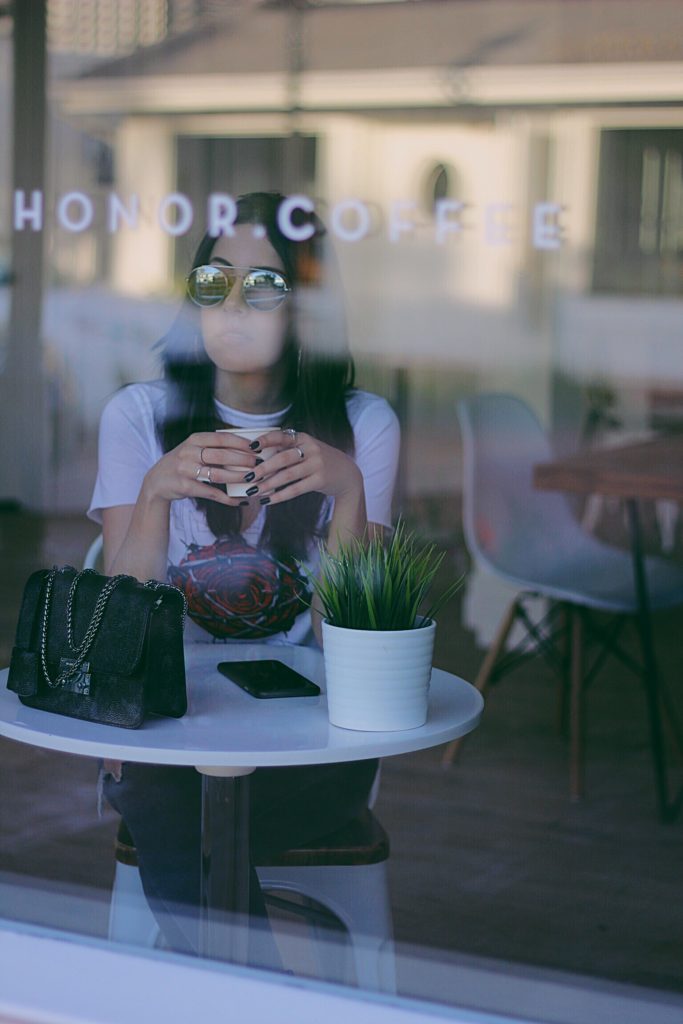 Would love to know if any of you have been to these spots or to any other spots I didn't mention! As always, thanks for reading xo