* Disclosure: This post is sponsored by Zappos; all thoughts and opinions are my own*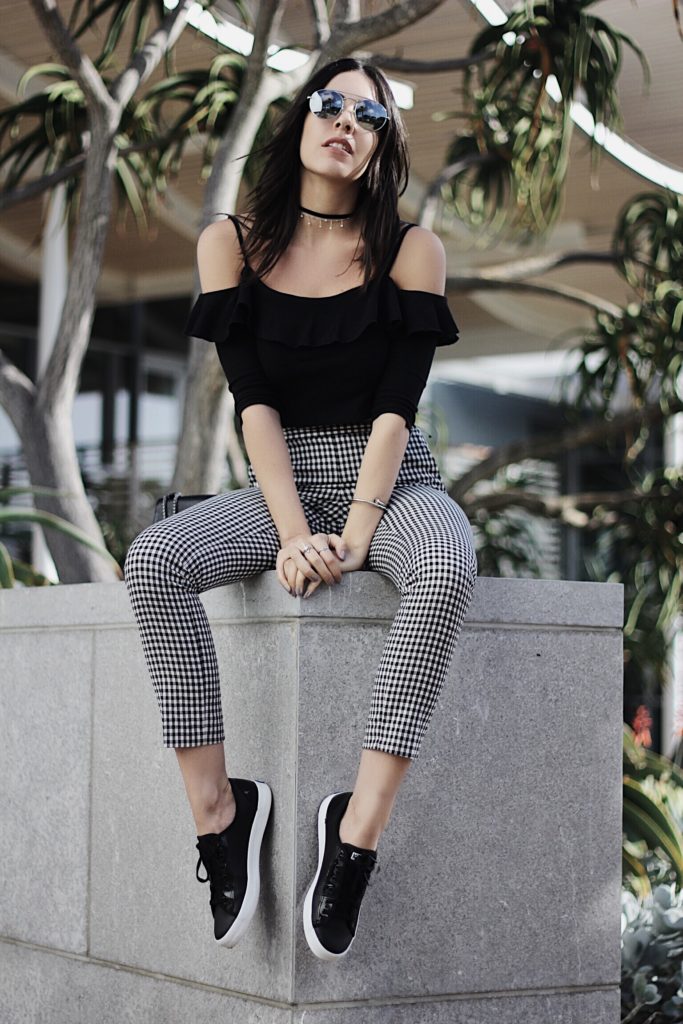 Happy Wednesday guys! For today's post, I am super excited to collaborate with Zappos and Keds to tell you why I am so in love with these kicks, Keds, and Zappos! I always love working with brands that are passionate about empowering women and Keds is definitely one of those brands. They have been putting ladies first ever since they were established in 1916! They have come a long way but throughout the years they have been passionately dedicated to putting ladies first and are continuing to do so. The well known brand has captured the hearts of ladies over the years and has even been seen on major fashion icons such as Audrey Hepburn, Mariyln Monroe, and Jackie O. The classic brand has built a brand name for women all around the world. What I love most about Keds is that they don't think following the rules is necessarily the right path to take. They encourage women to create and define their own path, regardless of what it may be. Keds supports all women and I love to support brands with this philosophy.
Not only does the brand portray such a great message, but their shoes are SO comfortable and SO cute! I can't stop wearing these. I love the details! You guys know how much I love to wear black, so I really love how these have two different textures to add some dimension to the shoe. The mixture of both patent and solid leather really makes this shoe super stylish, while sticking to that edgy look I love.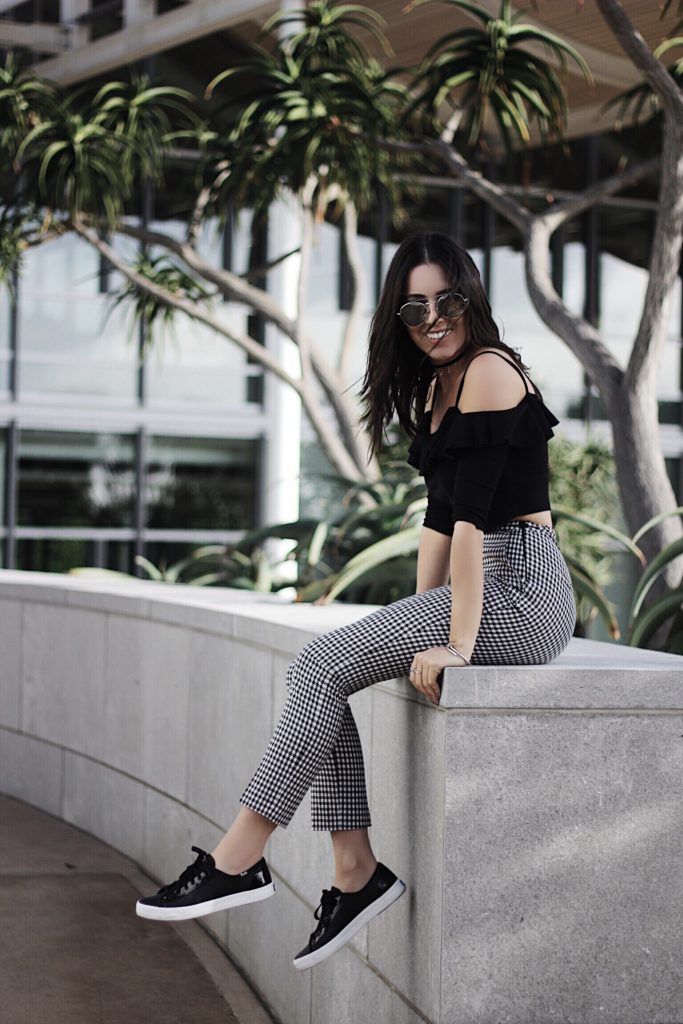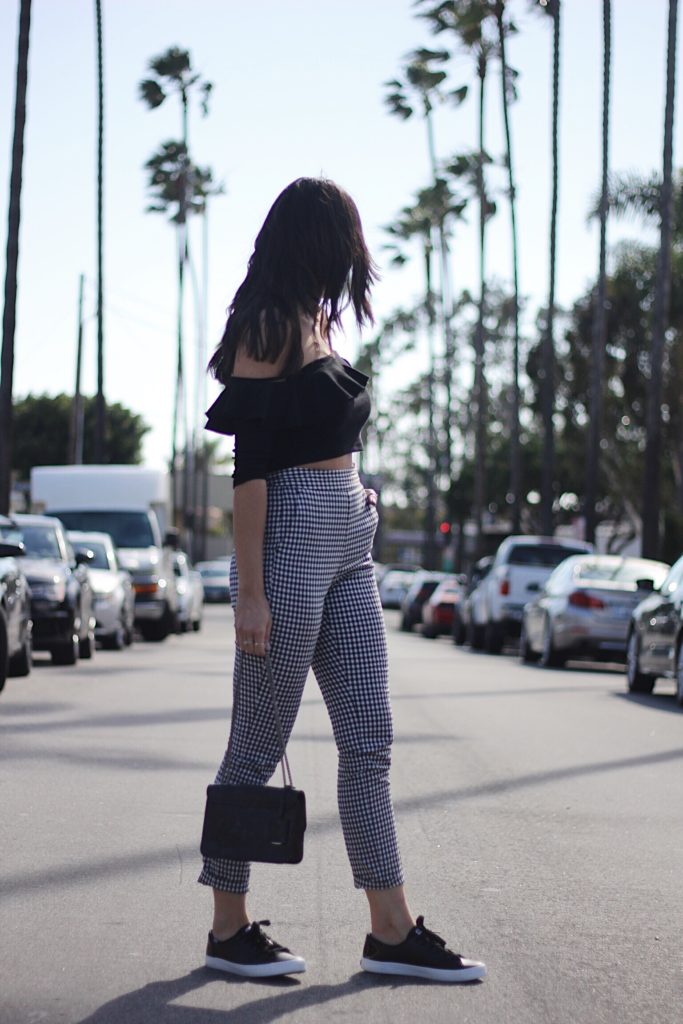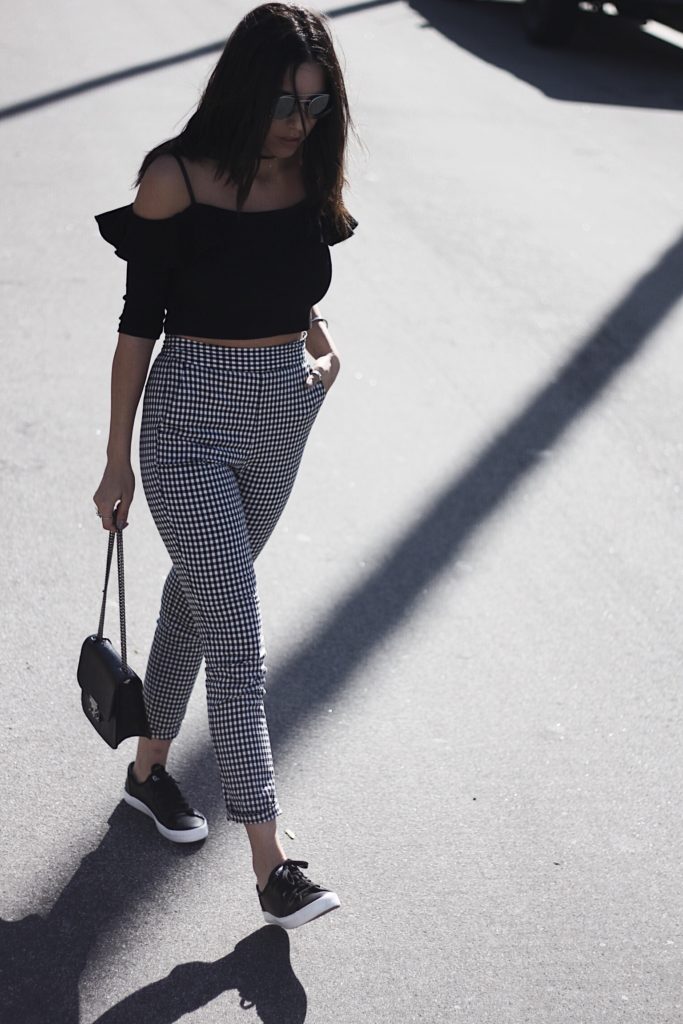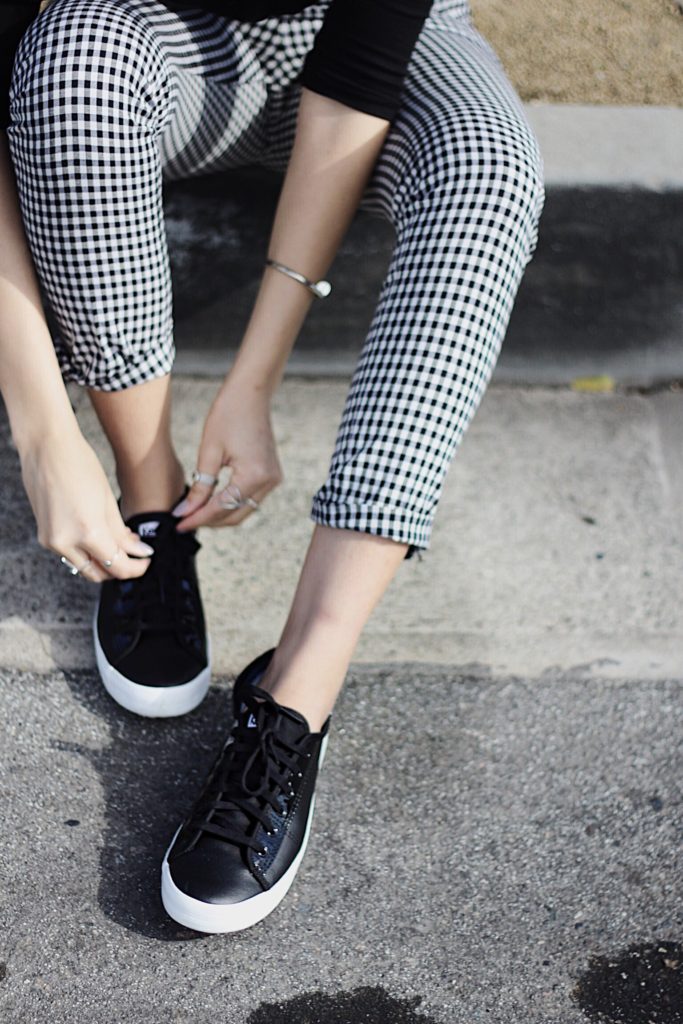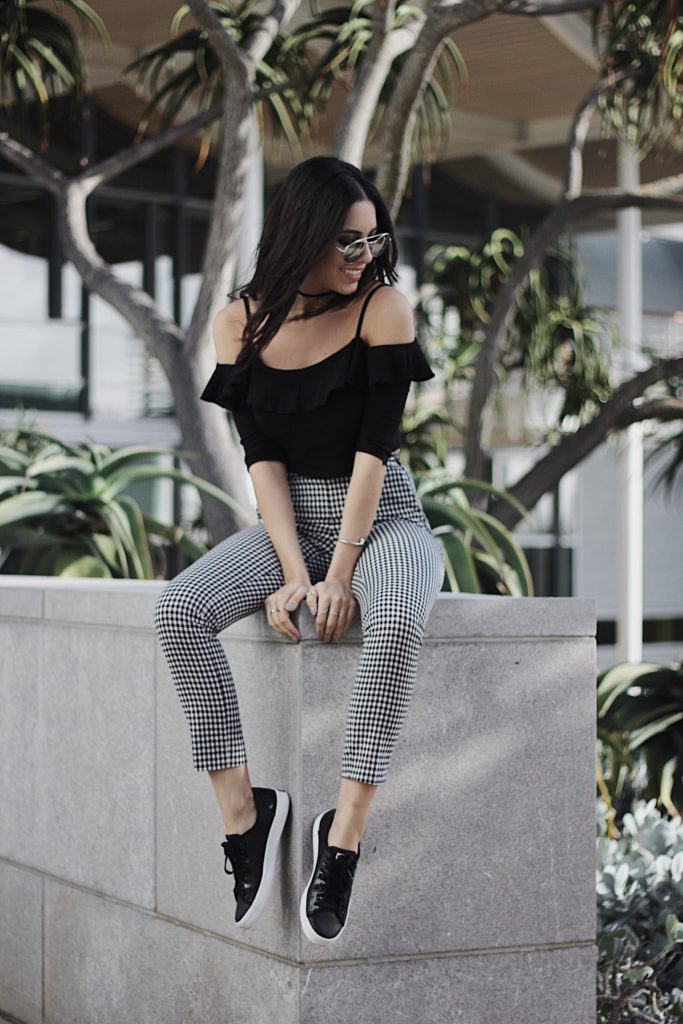 When it comes to shopping online, I am super picky about the sites I buy from. I'm often hesitant to make a purchase because of the return policy or shipping costs (maybe I just don't want to spend $50 to get free shipping lol!). However, when I shop with Zappos, those are no longer concerns! Get this… not only do you get FREE shipping but you get FAST shipping. Not only do you get a huge range of styles and excellent customer service, but you also get a 365 day return policy!! I mean seriouslyyyyy… this makes me so confident in my purchases!
Be sure to check out these Keds I got from Zappos and as always, thanks for reading! Xo, Sami